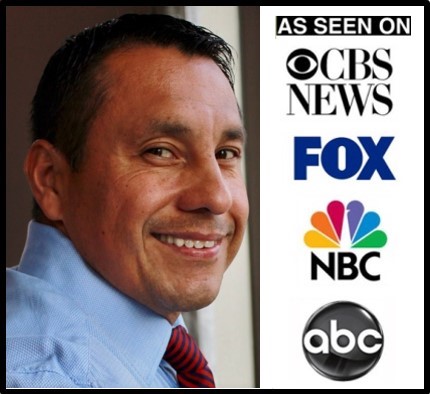 DANIEL GOMEZ MOTIVATIONAL KEYNOTE SPEAKER
"Strengthening the Health of Organizations and Energizing its People"
Daniel Gomez is the founder of Daniel Gomez Enterprises, a company devoted to developing and strengthening organizations and individuals.

Daniel is a dynamic John Maxwell Certified Speaker with 14 years experience in the arena of Leadership Development, Sales Training, Team Building, and Confidence Coaching. He is the International Best Selling Author of "You Were Born to Fly", a book written to inspire and give people the confidence needed to be the leaders of their own destiny. He encourages them to "Be Original", to love and believe in themselves at all times, to value their own opinion, and to step out of their comfort zones.


Read More
A Leader's Journey to Influence
You Were Born to be a Leader of Excellence
Daniel is a true professional. He was well prepared and delivered a motivating and inspiring presentation to our staff. He is a down to earth person that is easy to work with. We appreciate what he brought to our organization.

E.J. was non-stop talking about the assembly yesterday! He was amazed by all the different presentations, but Mr. Gomez really made E.J.'s day. All night, he was repeating things that this man said, such as "Love Yourself" and "Have confidence in all you do". He said he will never forget it. He said that if you repeat something over and over it will stick in your head. I realized how sometimes we never see the impact that we have on others. Your speech was a big hit with the students! Thank you again for encouraging our students with a positive message.

I wanted to thank you for sharing your valuable knowledge with myself and my team. Your motivation towards success in the sales world was refreshing! I took several key points you shared, a few of them really stuck out the most. "Don't think you know everything, that's when things begin to fall apart" "Write down your Goals. It works!!" "INFLUENCE no ORDER TAKING!" "See yourself as a Professional" With those key points, I feel that there isn't anything we can't do. Again, thank you so much for your wisdom and efforts to give our team a fresh view. I am excited to see the success we all add to our own lives and each-others.

From Adversity, you develop purpose…. Thank you, Daniel, for coming and speaking to our sales staff this morning. It was a perfect platform as our company embarks on a new year. Learning from professionals like you is monumental in our daily success. You pointed out the importance of teamwork amongst peers with examples of how there is power in 2 vs most sales peoples' mindset, that it is them solely who delivers a company's success. You touched on tenured salespeople and how they have a tendency to reach the top of the sales pyramid and become complacent and entitled. Staying humble is important to being successful. Needless to say, you were the highlight of our sales meeting, with your energy and relentless ability to keep the audience engaged. Looking forward to doing this again.

"We have hired other coaches and consultants in the past, but you are real, genuine. I can tell you really care."

"I would recommend Daniel to speak with teams who need a positive meeting and to give them a revamp in attitude with excitement!"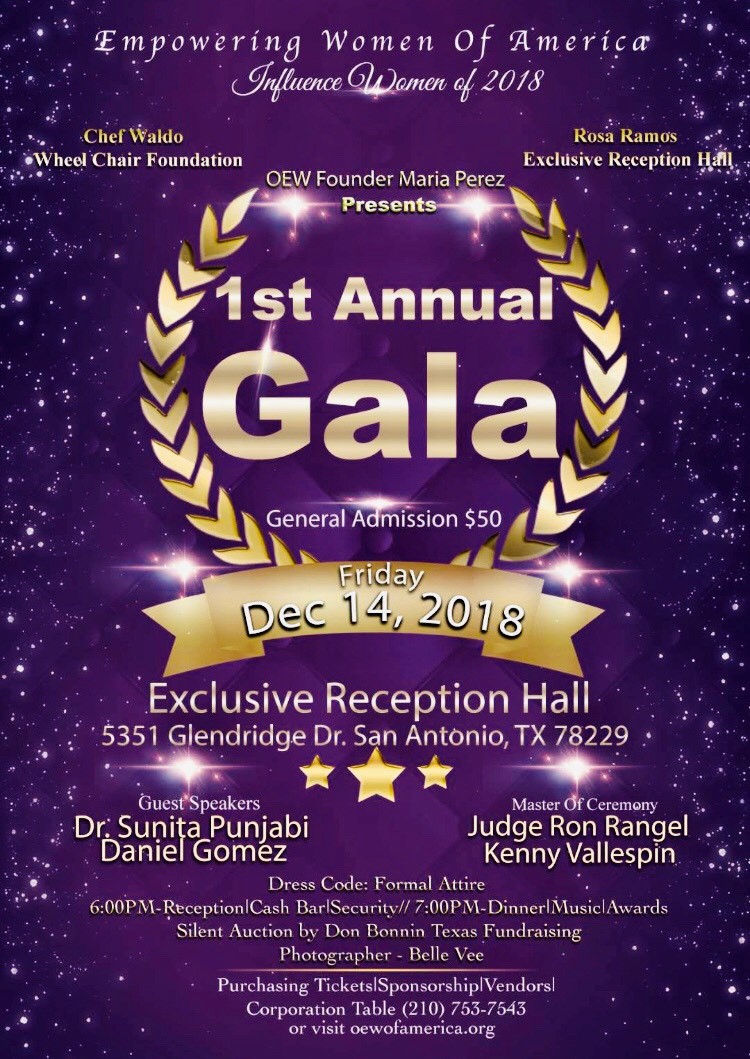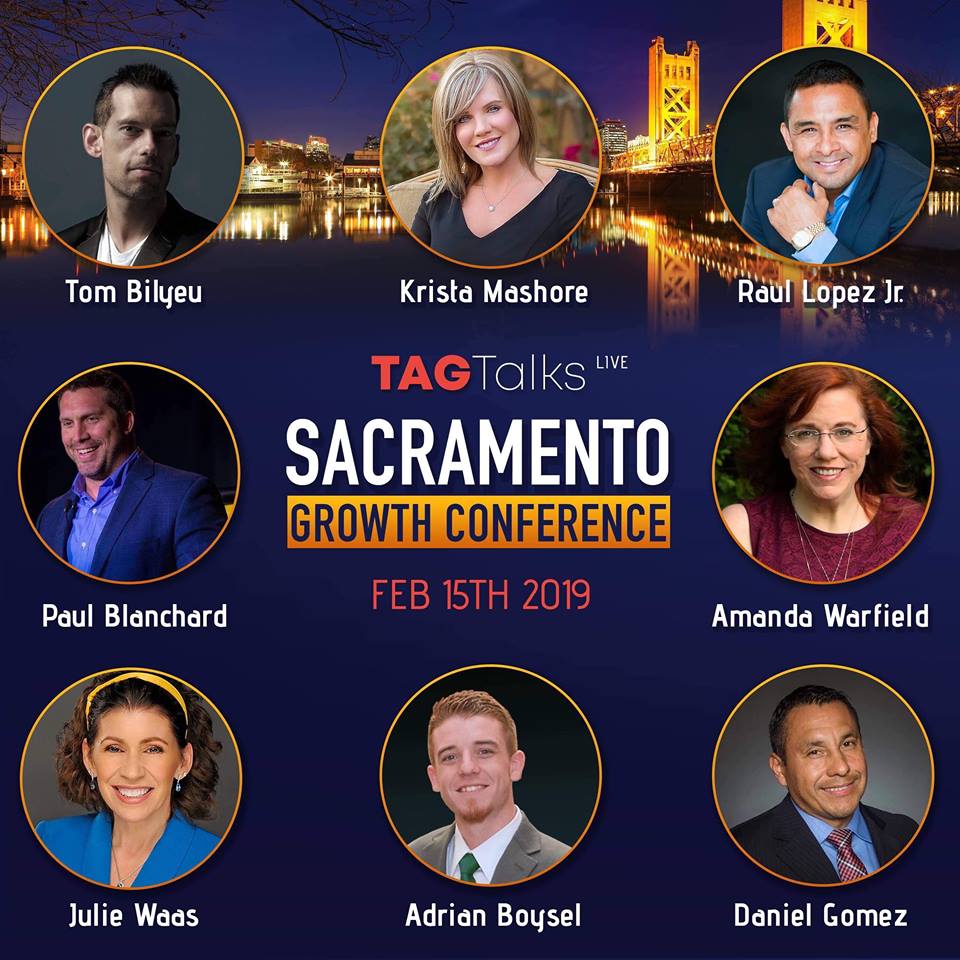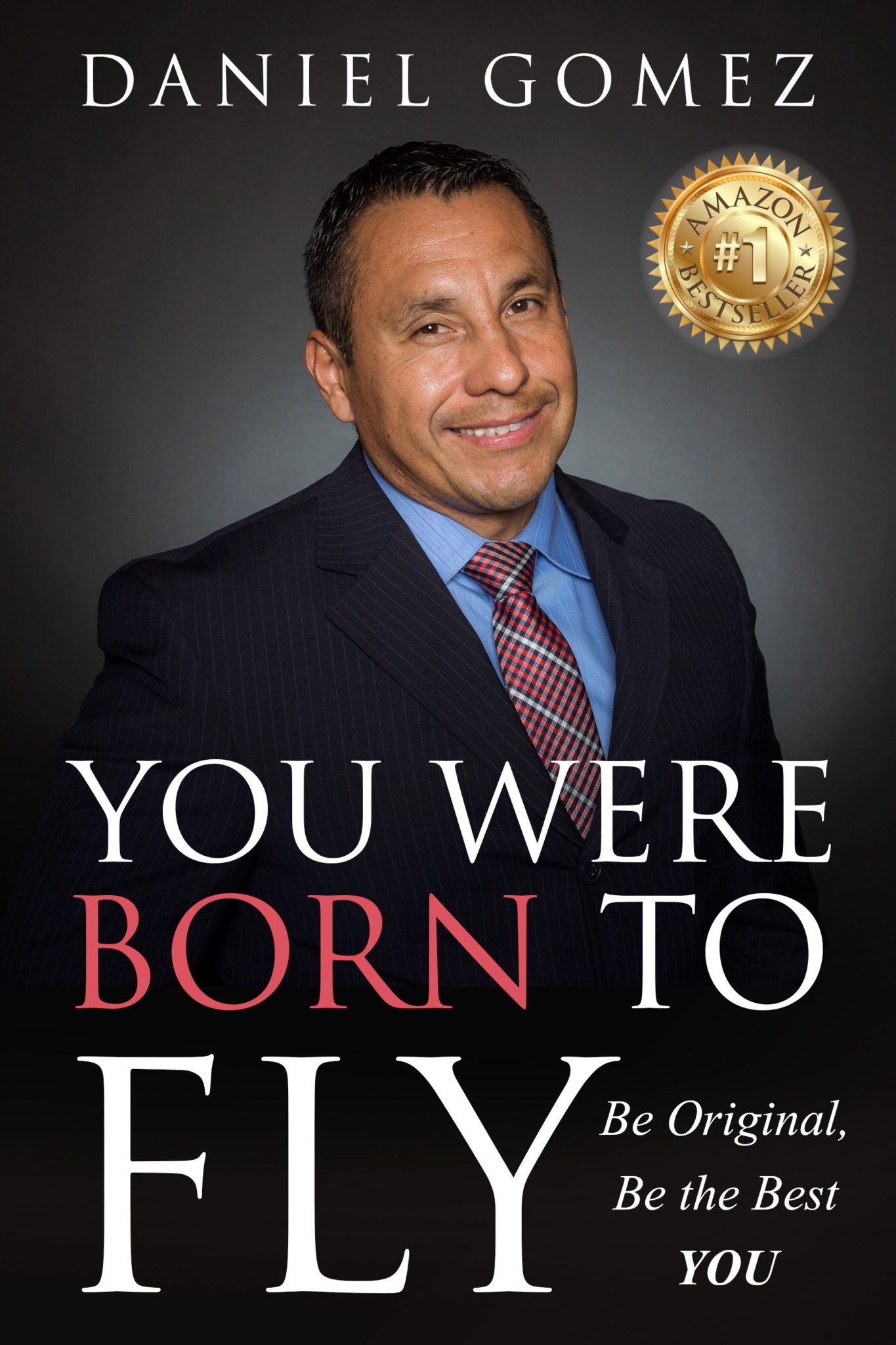 #1 Best Seller "You Were Born To Fly By"
---
"You are a masterpiece. You were created to be extraordinary and live a purpose-filled life. Your life has a destiny waiting to be fulfilled."